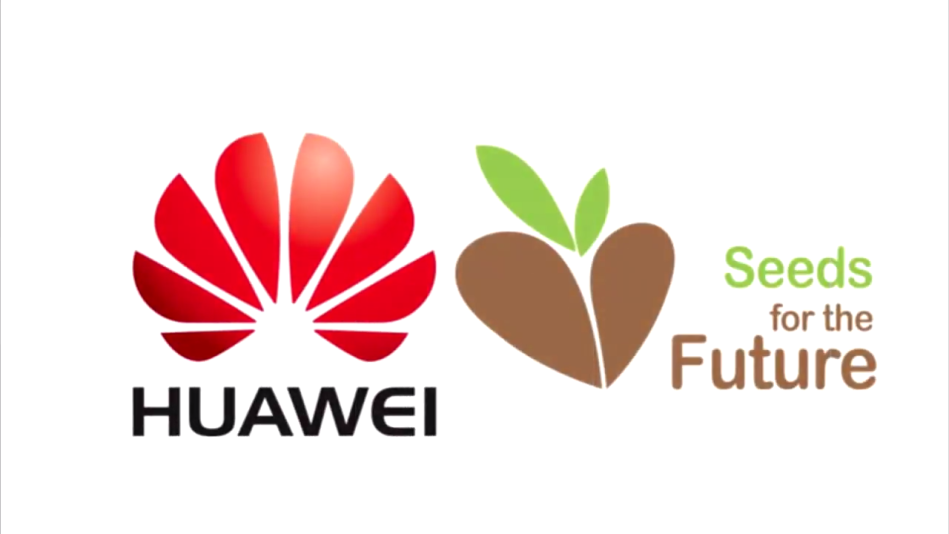 ΥΠΟΒΟΛΗ ΑΙΤHΣΕΩΝ ΓΙΑ ΤΟ ΠΡΟΓΡΑΜΜΑ «SEEDS OF THE FUTURE»
H Huawei Ελλάδος σε συνεργασία με τα κεντρικά γραφεία στην Shenzhen της Κίνας, θα διοργανώσουν 8ήμερο διαδικτυακό εκπαιδευτικό πρόγραμμα με την επωνυμία «Seeds for the Future», από τις 16 έως τις 23 Οκτωβρίου 2023, για Έλληνες φοιτητές/τριες.
---
Cooperation MoU between one6G and WWRF
Our Associate Professor Nancy Alonistioti, as chair of one6G, participated in the WWRF conference in Abu Dhabi, and signed a cooperation MoU between the two associations (one6G & WWRF). The two associations cover a total of 200 European and international organizations from the field of ICT and vertical industries (Smart Cities, Automotive, Energy, Maritime, etc.).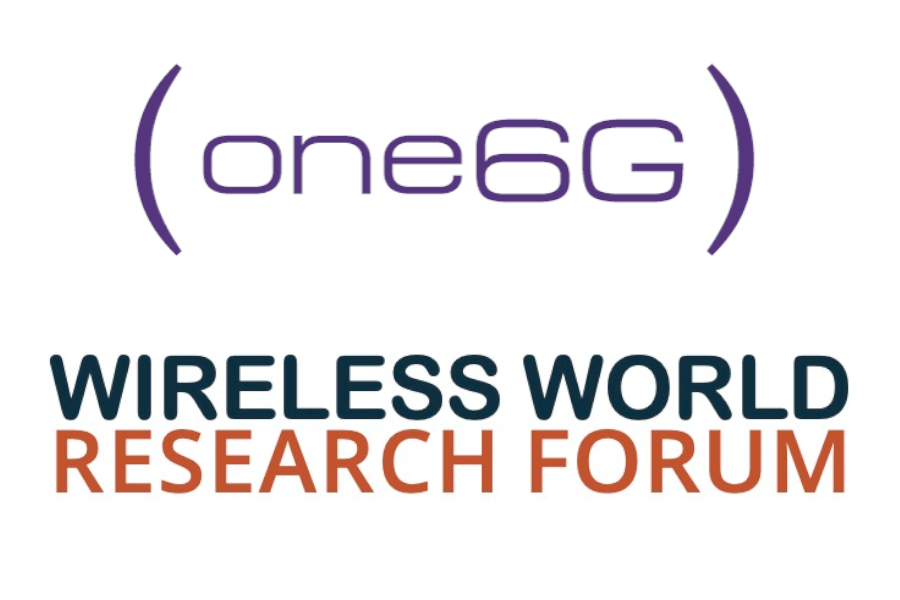 ---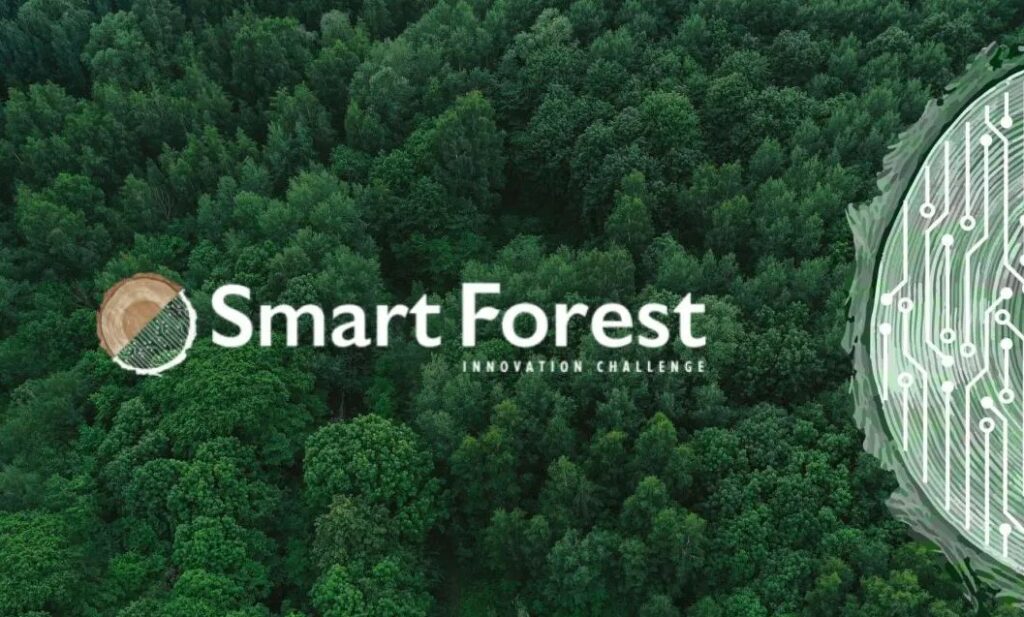 Proud for our SCAN Lab team winning the "Digital forest Award"
Our solution for smart forest digital twin empowered by AI was one of the 18 out of 149 innovation solutions that reached the final stage of the competition at the SMART FOREST INNOVATION CHALLENGE organized by the Ministry of Environment.
---
In the context of the Civil Protection System that has been actively developed by the SCAN Laboratory, a plethora of emergency mechanisms and operations are introduced concerning the risk assessment and management in case of emergency events.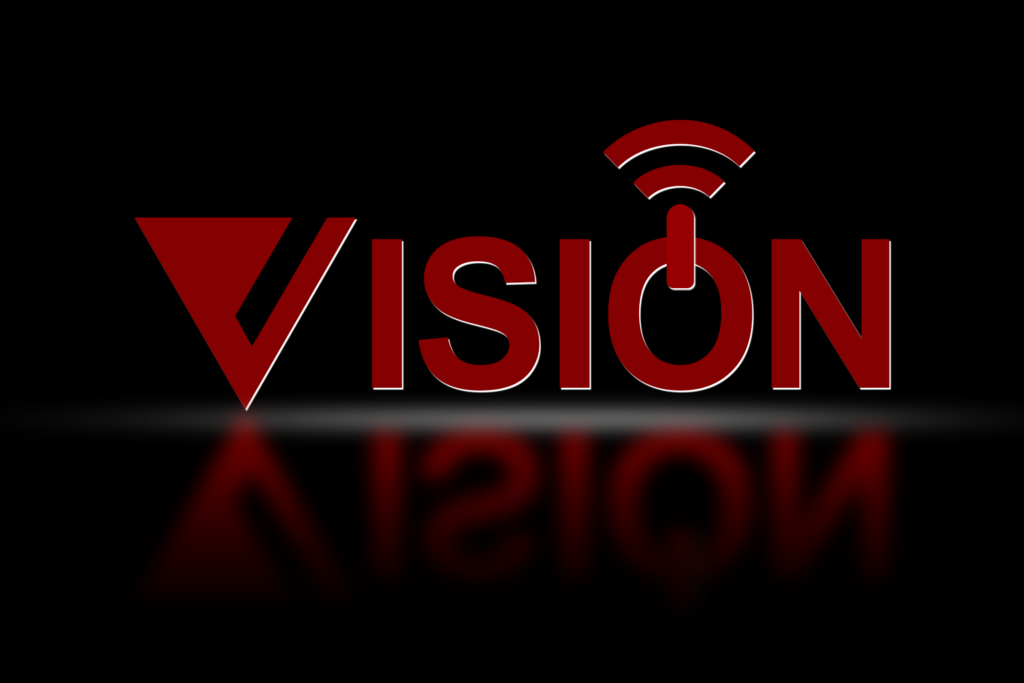 ---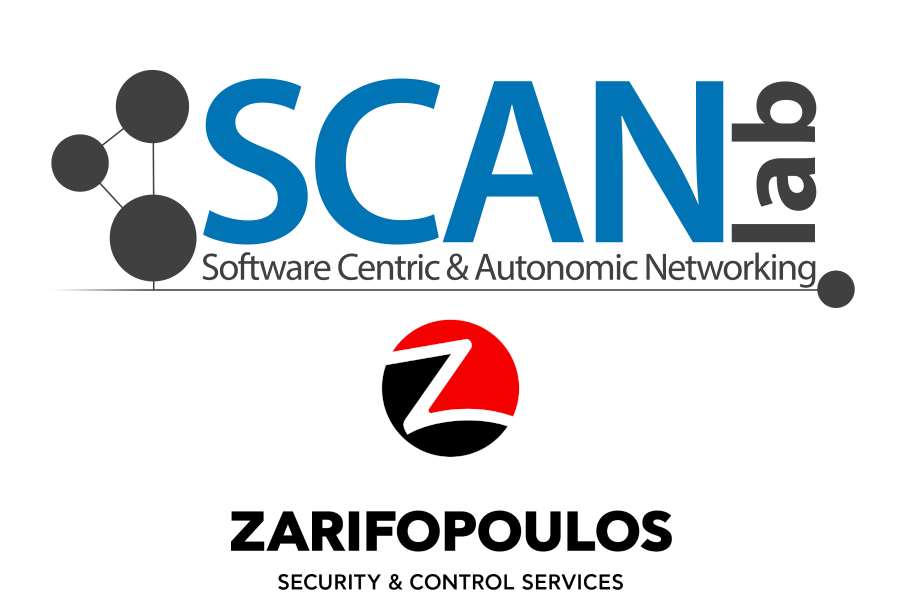 Ευχαριστούμε θερμά την εταιρεία Ζαριφόπουλος Α.Ε. για την προσφορά της στο Εθνικό και Καποδιστριακό πανεπιστήμιο Αθηνών, με πληθώρα αισθητήρων και συστημάτων πυρανίχνευσης.
---
---
---
---